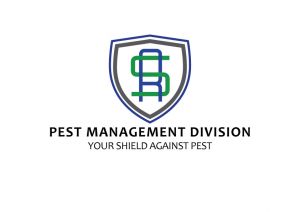 RS Pest Control Division was formed in Singapore in year 2016. We provide a variety of pest control services for our clients to choose from and along with us is a team of experienced, NEA-certified Vector Technicians which will ensure the smooth delivery of our pest control services.
The expertise that we provide include Mosquito Control, Anti-Termite advance technology and General Pest Control for Residential, Condominium, Commercial properties and Industrial building, Vessel fumigation and Seaport area where we provided indoor and/or outdoor services.
We continuously searching out for the best practice in term of using and handling the latest equipment and the new chemical products which currently being modeled and used in the market. All the products used are the best, safe and highest quality grade. With these, not only our clients/customers will have a piece of mind but quality service at its best ever.
Fumigation
Commercial & Residential
Termite Management
Mosquito Management
Pest fumigation is a pest control method that fills an entire building with fumigants which will either poison or suffocate the pests inside. In some cases, the use of fumigation may be the most effective way of eradicating infestations of certain solid wood boring insects that can cause extensive property damage. During the fumigation process, the infected area is enclosed in a tent-like structure and properly sealed to be gas-tight, preventing the leakage of fumigants.
Once enclosed, the infected area is cordoned off for at least 24 hours, which is referred to as the exposure period. After the fumigants have performed their function, the infected area is aired out and what little amount of gas that remains is completely risk-free to humans. The fumigation method has proven to be very effective in killing pests and by rapidly infiltrating through grains as well as various structures where infestations thrive, and contrary to popular belief, fumigants do not leave behind toxic material that can harm human beings.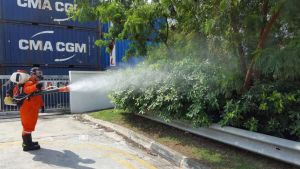 A pest infestation in one's home and living premises is not only an inconvenience, but also a potential threat to health and safety. There are a variety of traps, sprays, and products available on supermarket shelves that promise to eradicate pest infestations, but the truth is that most products on the market fail to stomp out pests at the source, only temporarily treating symptoms of the pest problem while overlooking the wider causes.
Part of running any business smoothly is ensuring proper sanitation and safety protocols, and pest management plays an important role in this consideration. A pest infestation can hinder the smooth functioning of any business or organisation, resulting in reputational damage and financial losses.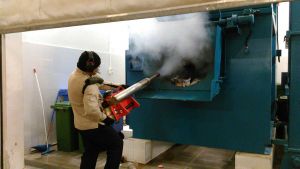 Prevention is always better than cure. Termite-proofing your property during the pre-construction stage is both a worthwhile investment and the surest way of preventing a termite outbreak, and costly remedial treatments or damage replacement. Cutting corners here is asking for trouble later.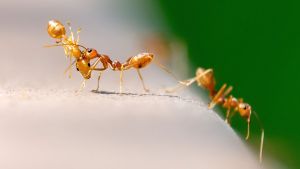 Mosquitoes have been statistically proven to be the deadliest creature in the world. It is the most common pest found on construction sites, and even a single case of dengue fever is able to spread rapidly. If left unchecked, a company's entire workforce can become infected in a matter of days. Fortunately, there are very effective ways to tackle the threat posed by mosquitoes.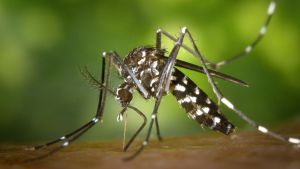 Contact us for a FREE, non-obligation pest screening today!